Let us give you the attention and care that you deserve!
Our goal is that our clients experience an outstanding level of care and achieve optimal results in the shortest possible time. We aim to exceed expectations with compassion, clinical excellence and the utmost quality of care.
Our qualified physical therapists will work closely with you to regain your movement and flexibility. Whether it's a difficult knee, hip, ankle, neck, shoulder or spine injury, we want you to feel healthier so you can enjoy your active lifestyle.
Call us today at 970-259-2547 for a consultation.
More about us
Make an appointment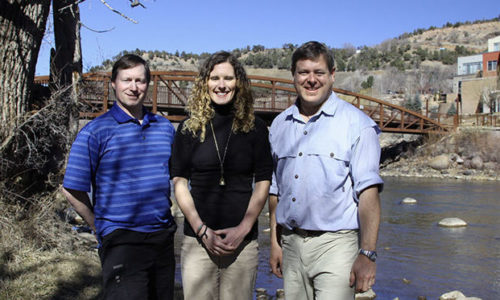 Rivergate Physical Therapy, P.C. is dedicated to giving you the best care for your outpatient orthopedic rehabilitation.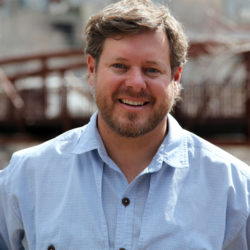 Dan Cullum
MSPT, EMT-P, NASM-PES
Dan Cullum is the owner of Rivergate Physical Therapy with a Masters of Science in Physical Therapy. He is an expert in outpatient orthopedics and is certified to do Trigger Point Dry Needling / Intra Muscular Stimulation and Spinal Manipulation.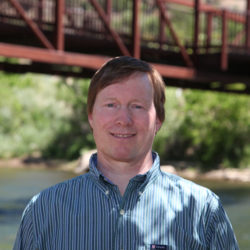 Rick Cimaglia
MPT
Rick has extensive experience in outpatient orthopedics, emphasizing manual therapy and exercise progression, and Astym® treatment, which is a non-invasive manual technique effective in the treatment of strains/sprains, repetitive motion injuries, post-surgical scarring, or other soft tissue dysfunctions.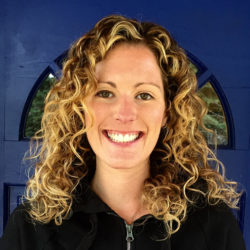 Jessica Voegeli
MPT
Jessica graduated with her Master's degree in physical therapy from the University of Oklahoma Health Sciences Center in Oklahoma City. She values unique healing exercises, hands on techniques and re-mediate impairments and disabilities to promote mobility, functional ability, quality of life, and movement.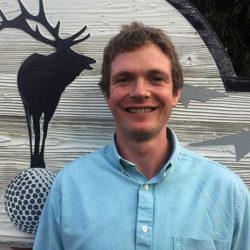 Ben Griffin
Physical Therapy Assistant
Ben works at Rivergate Physical Therapy as a Physical Therapy Assistant specializing in outpatient and inpatient physical therapy.