Let us give you the attention and care that you deserve!
Our goal is that our clients experience an outstanding level of care and achieve optimal results in the shortest possible time. We aim to exceed expectations with compassion, clinical excellence and the utmost quality of care.
Our qualified physical therapists will work closely with you to regain your movement and flexibility. Whether it's a difficult knee, hip, ankle, neck, shoulder or spine injury, we want you to feel healthier so you can enjoy your active lifestyle.
Call us today at 970-259-2547 for a consultation.
More about us
Make an appointment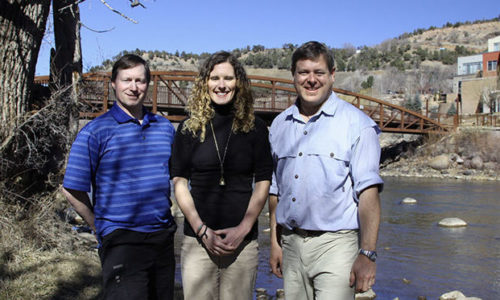 Rivergate Physical Therapy, P.C. is dedicated to giving you the best care for your outpatient orthopedic rehabilitation.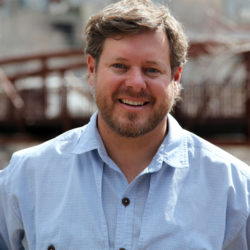 Dan Cullum
MSPT, EMT-P, NASM-PES
Dan Cullum is the owner of Rivergate Physical Therapy with a Masters of Science in Physical Therapy. He is an expert in outpatient orthopedics and is certified to do Trigger Point Dry Needling / Intra Muscular Stimulation and Spinal Manipulation.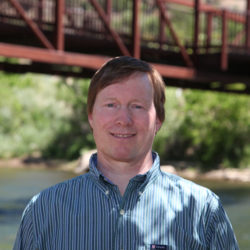 Rick Cimaglia
MPT
Rick has extensive experience in outpatient orthopedics, emphasizing manual therapy and exercise progression, and Astym® treatment, which is a non-invasive manual technique effective in the treatment of strains/sprains, repetitive motion injuries, post-surgical scarring, or other soft tissue dysfunctions.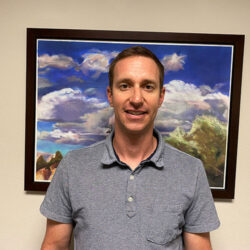 Christopher Barton
MPT
Christopher moved to Durango from Phoenix, Arizona in 2007 to attend Fort Lewis College. He graduated with a degree in Exercise Science. Christopher sought hands-on experience in physical therapy and worked as a Physical Therapy Technician. He then continued his studies at South College and received his Doctorate of Physical Therapy in 2018. After completing his degree, Christopher continued his professional career in Farmington, New Mexico where he emphasized evidence-based practices to improve his patients' quality of life.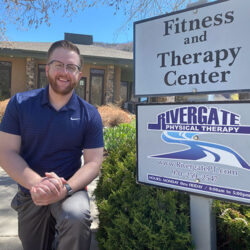 Satchel Baker
Physical Therapy Assistant
Satchel is originally from Farmington, NM, but moved to Durango in March 2022. He started his interest in healthcare by pursuing an Athletic Training degree at the University of New Mexico in Albuquerque. In 2020, Satchel earned an Associate of Applied Science degree in Physical Therapy Assistance from San Juan College in Farmington, NM. He works as a Physical Therapy Assistant at the Rivergate Physical Therapy Office in the fitness center at the Dalton Ranch Golf Club in Durango, CO.